Beautiful Flowers Throughout Gloucestershire And Wiltshire
Persephone Violet is an independent florist based in the Wiltshire market town of Malmesbury. Emily Hepworth, the owner, is a three times Chelsea Flower Show medal winner. We are a florist with a difference, living by the motto 'when it matters to you, it matters to us'; whether it is wedding flowers, sympathy flowers, or a single stem for special someone. We use floriography (the meaning of flowers) in all our floral designs and select our blooms very carefully. Furthermore, we include information about the meaning of the flowers chosen with every single order. Our team are passionate about creating award worthy designs and our customers are always at the heart of what we do.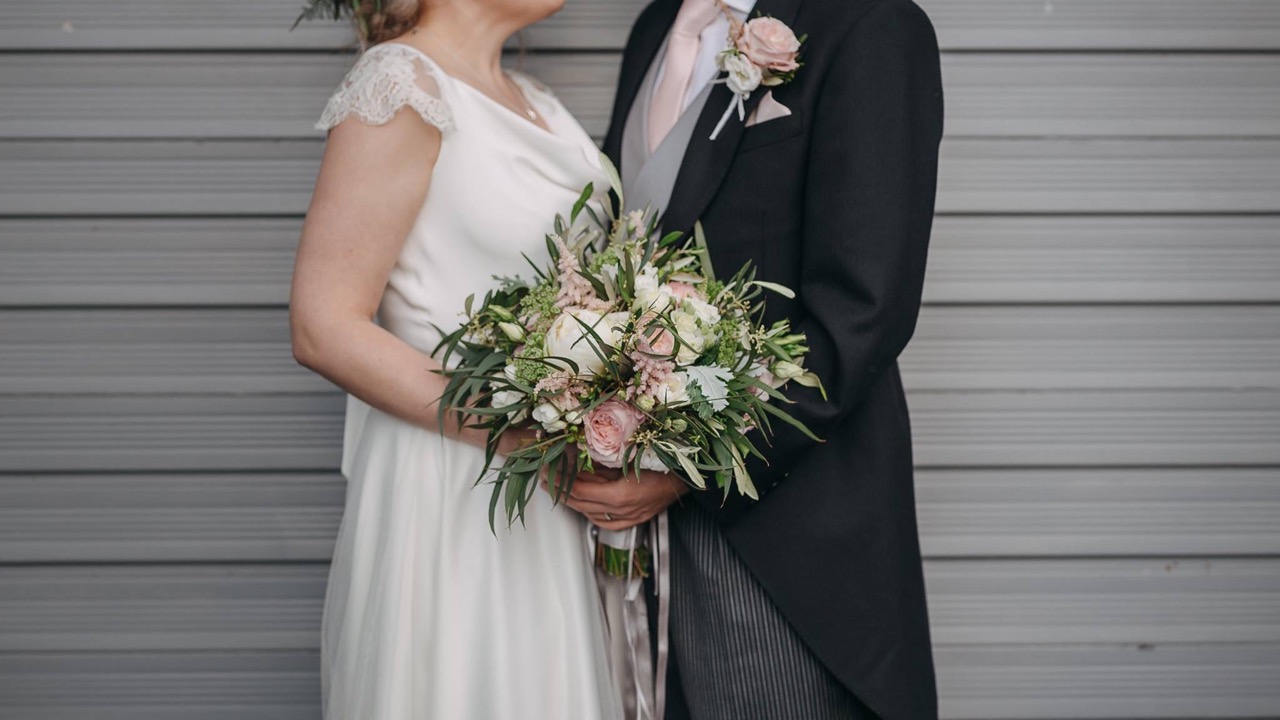 Wedding Flowers
Your wedding day is one of the most important days of your life, and allowing us to be a part of it is a real privilege. We provide a highly personalised and bespoke floral service to all of our happy couples. Therefore,  when you choose Persephone Violet, you can relax and know that the detail is taken care of.  We will ensure that your dream floristry looks perfect on your special day.
Bespoke Wedding Flowers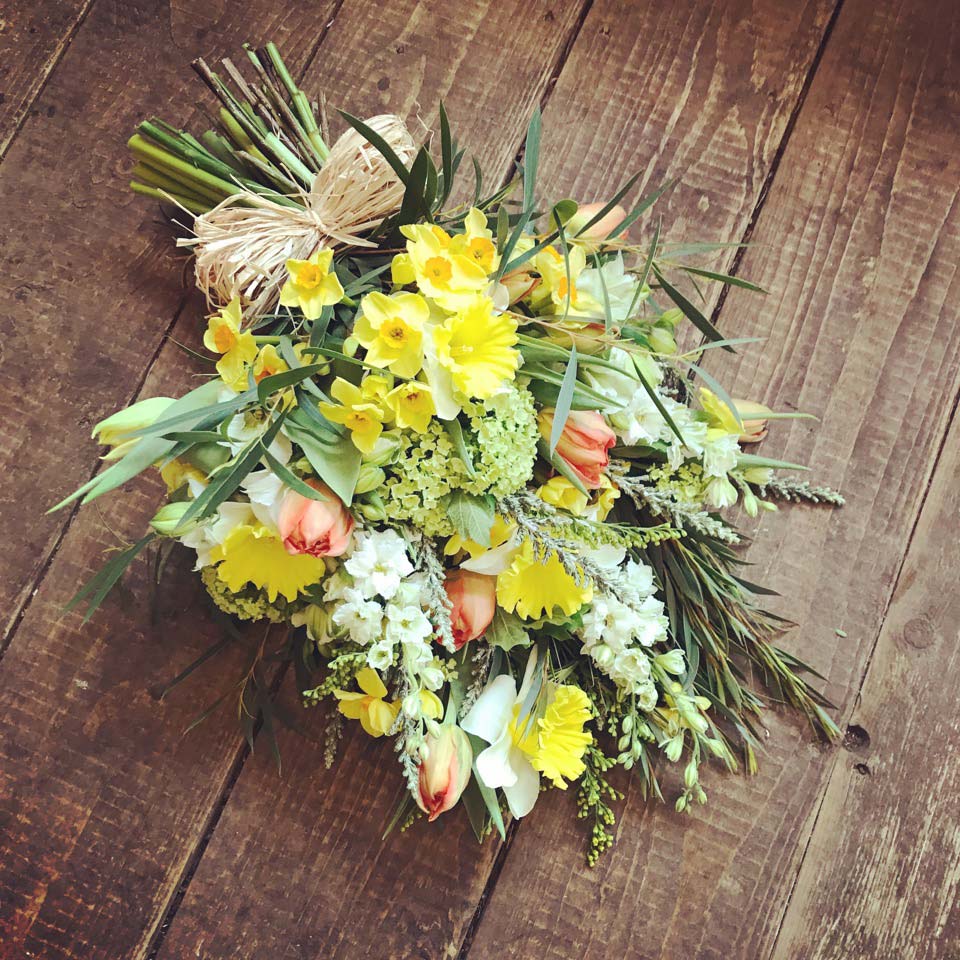 Sympathy Flowers
Losing a loved one or hearing that someone close to you has suffered a loss is never easy. When you choose us to help you with condolence or sympathy flowers, we'll take the time to work with you to choose the right ones.
Bespoke Sympathy Flowers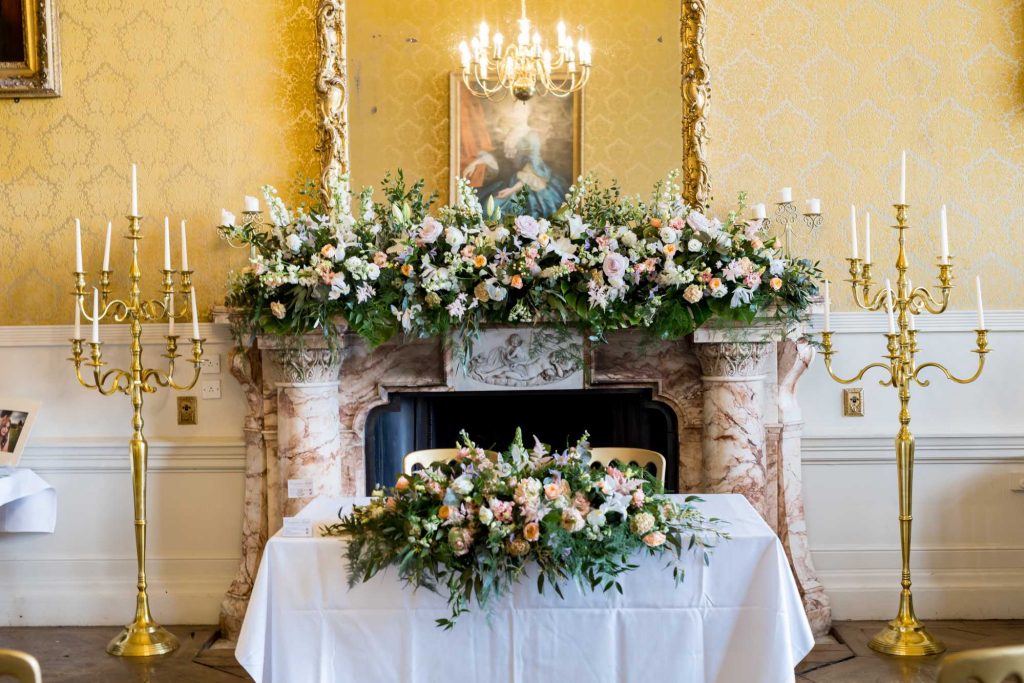 Bespoke Floristry for Events And Venues
We are able to provide bespoke floristry for your events or venues – right from weekly flowers for a hotel reception through to stunning floral arches and other large installations.
Get In Touch